Compact Lip Seal 1HP-B
Seals for pipe testing machines for highest pressures in leak testing of pipes in the iron and steel industry, in general mechanical engineering and in pipeline construction.
Also available in special sizes at short notice from current production.
Application Range
Pressure NBR: ≤ 1200 bar
Pressure PUR: ≤ 1600 bar
Material: NBR, PUR

Other materials are available for very high or very low operating temperatures. For detailled information, please look at the specific PDF catalogue or contact our application engineers.
Load product catalog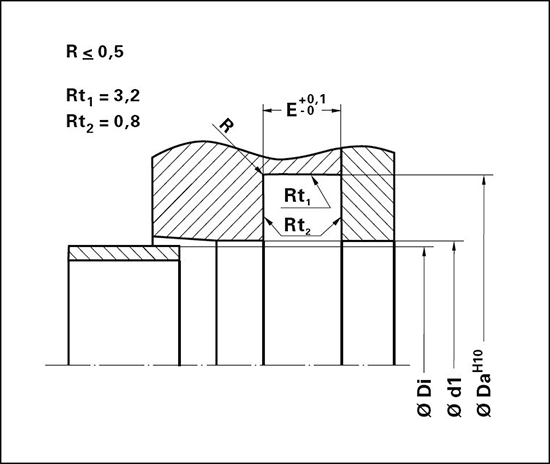 Are you missing materials or dimensions?
Feel free to contact us!
Our sealing experts will be happy to advise you!